The new 17" x 17" CareView® 1800RF Fluoroscopy Detector
Marking its 10-year anniversary, CareRay unveils CareView® 1800RF at RSNA 2017.
Radiography imaging industry's most authoritative and influential show, RSNA 2017, started on the 26th of November in the windy city of Chicago.
With the theme of "Explore, Invent, and Transform", this year's RSNA shows the vast development of medical imaging technologies and applications that are closely watched by radiologists, clinicians, medical device manufacturers, and cutting-edge technology companies around the world.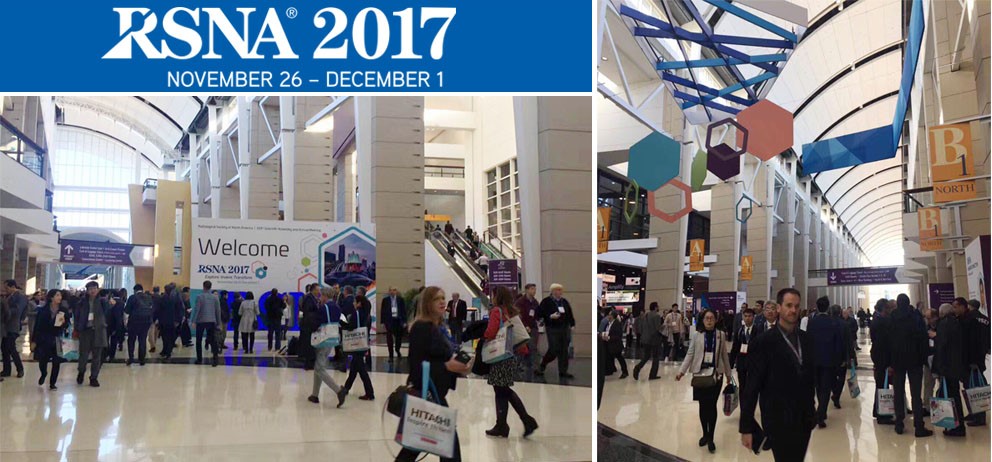 With "Innovation, Efficiency, and Engineering Excellence" as its pillars, CareRay has been making yearly breakthroughs that wow the market.
At RSNA, CareRay's brightly lit booth with outstanding new products attracted many experts to stop and marvel at the growth of this fast-growing company.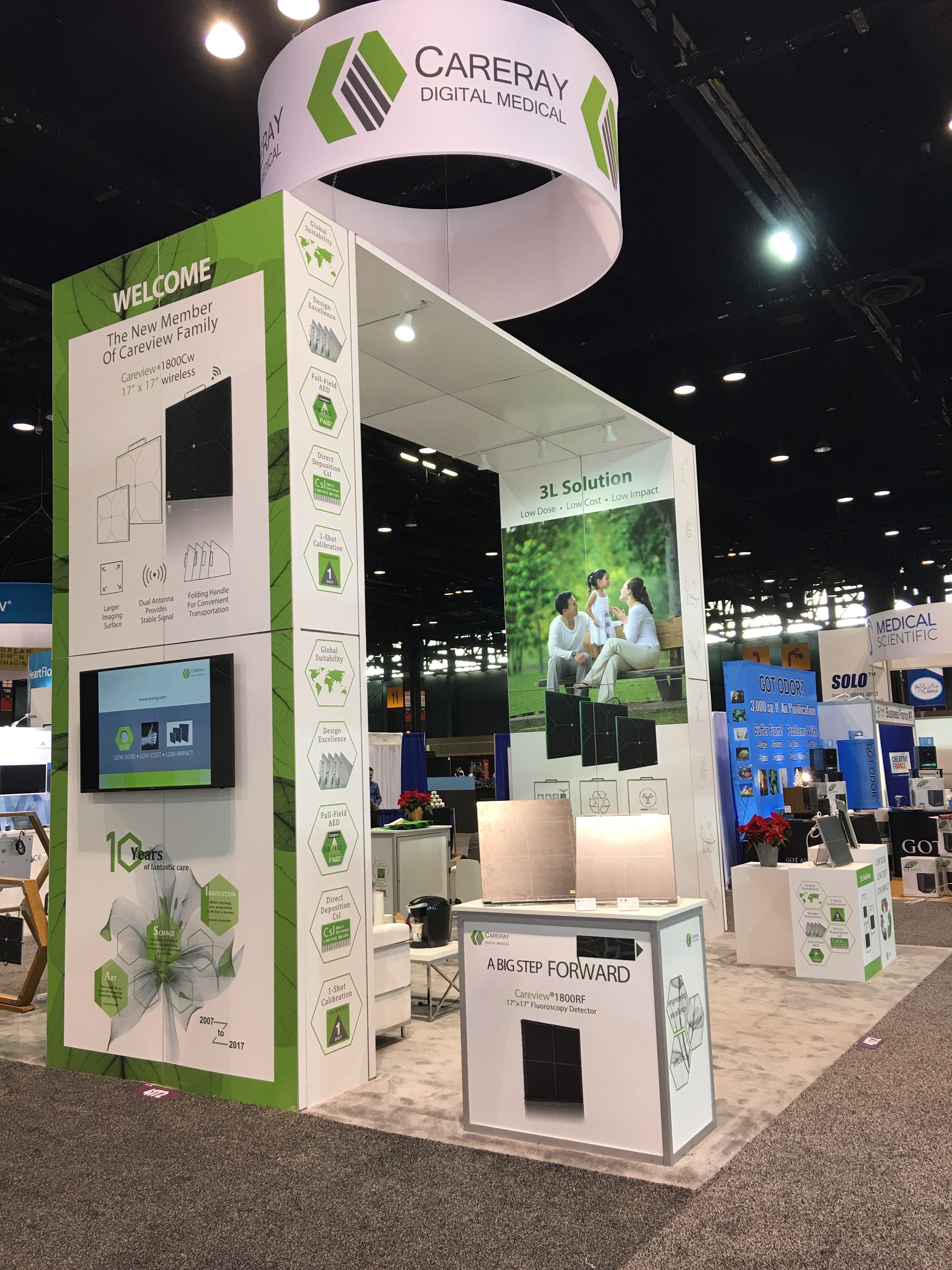 New Fluoroscopy panel, CareView®1800RF, officially unveiled at RSNA 2017
Main Features: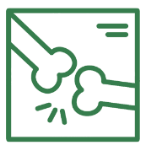 HD filming
It can be used to diagnose inflammation, tuberculosis, tumor, etc. It can make a judgment on the abdomen, biliary tract and urinary calculus. It can also diagnose skeletal muscular system inflammation, tuberculosis, tumor, deformity foreign body and trauma.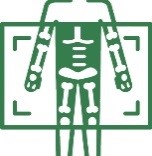 Large format perspective function
The 17 "x 17" large format allows for the observation of respiratory movements in the lungs and pulsation of the heart, allowing the physician to view the entire chest image with clear radiographic images.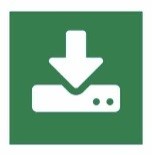 Image and video playback function
Save function by saving video after video playback to observe the morphology and motility of the gastrointestinal tract organs, to prevent contrast medium flow rate that can be overlooked.

Visual contrast function
The digestive tract needs barium-based imaging, for x-raying: the esophagus, upper gastrointestinal tract, enemas, angiography, and sinus fistula, to see its relationship with the surrounding tissue.
Performance and advantages
17" x 17" large size area
Direct growth of cesium iodide to ensure high-definition images at low doses
Fast film mode
Easy to integrate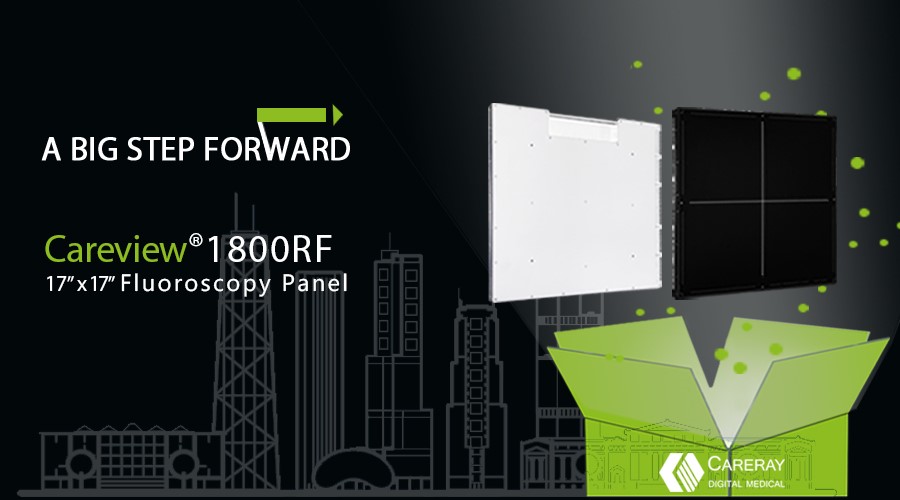 About CareRay:
Founded in 2007, CareRay Digital Medical System is a company dedicated to the research, development, and production of x-ray flat panel detectors. The company's headquarters is in the beautiful city of Suzhou, China, with satellite offices in Santa Clara, California, USA.
In 2010, CareRay Digital Medical successfully developed China's first cesium iodide flat panel detector. Ten years of development with constant innovation, access to a number of inventions in the field of technology patents and international awards. Products passed the CE, FDA, CFDA, ISO13485 and many other certifications.
CareRay Digital Medical always upholds the concept of using the advanced digital medical equipment for the benefit of the public, fully supporting all types of partners in the medical, industrial, security, veterinary medical fields for digital applications and promotion.
Please add us on WeChat, Facebook, and Twitter to see all new industry trends and learn what CareRay will do next!  facebook.com/CareRayDigitalMedical twitter.com/CareRayDigital