CareRay exhibits at RSNA 2016
CareRay exhibits at RSNA 2016
RSNA (Radiological Society of North America) is internationally established with many members, in high level of science, and academic activity. The annual RSNA showcases well known medical manufacturers with technological innovation and modern technology that will benefit the market. Every year CareRay exhibits at RSNA to show its medical range of flat panel x-ray detectors.
CareRay will showcase the latest R & D designed products with the theme of Dial Down the Dose, low-dose care. CareRay strives to create the highest technology to reduce the radiation dose required for each x-ray shot. We care about the life of patients and care providers!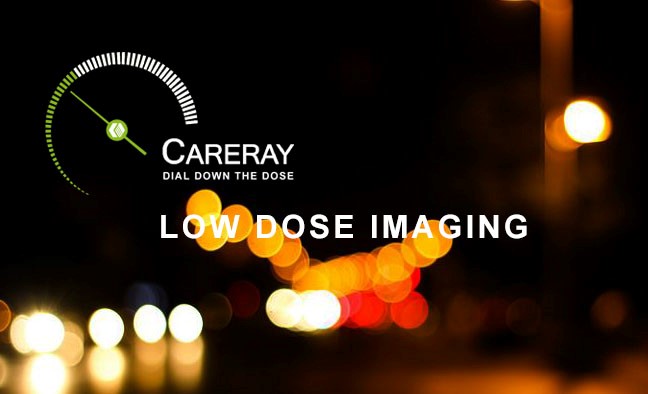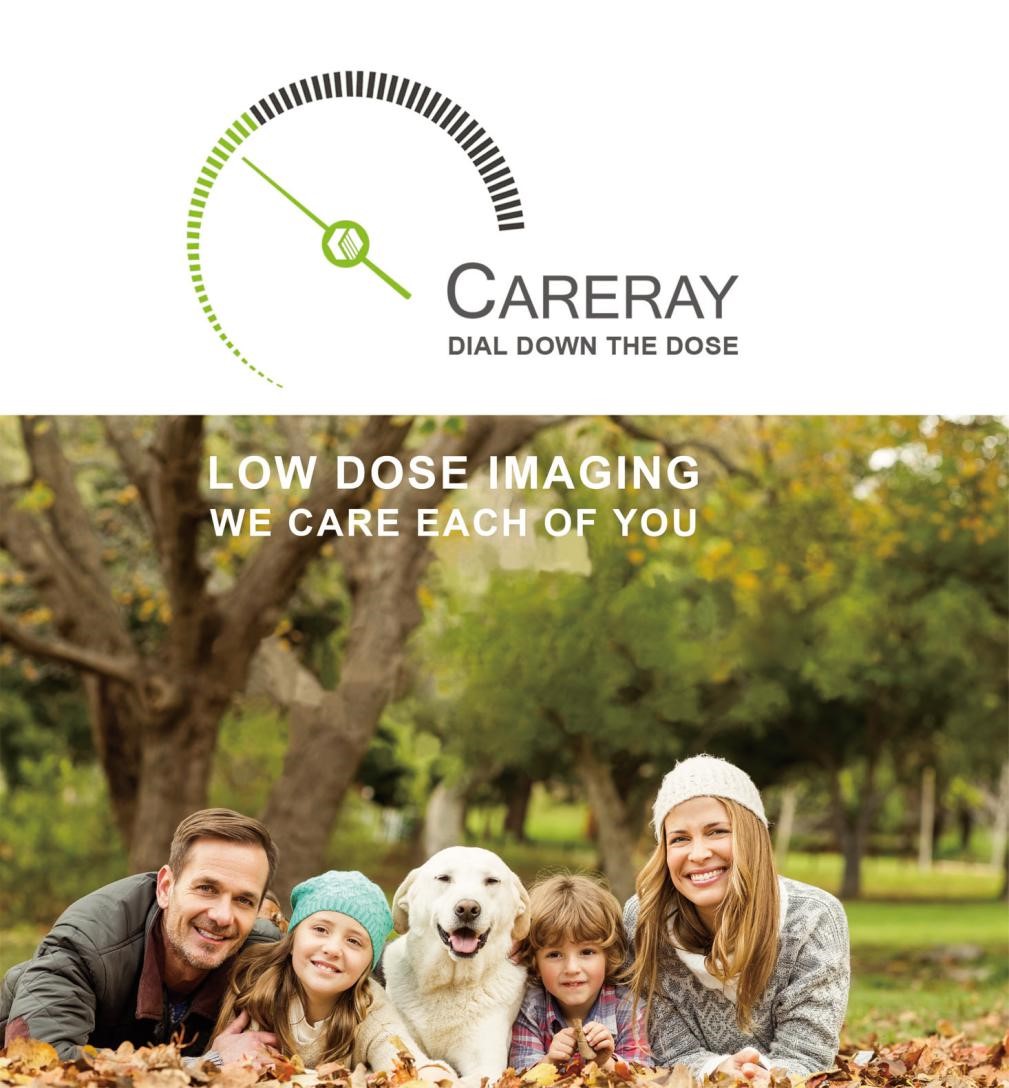 CareRay, since its start, has been committed to self-development, high performance cesium iodide materials and other related technology, so that each shipment of finished products are marked with the label "CsI direct growth cesium iodide". We are very proud Johnson announced to customers worldwide that the CareView flat panel detectors are high-performance cesium iodide detectors, which is the highest praise!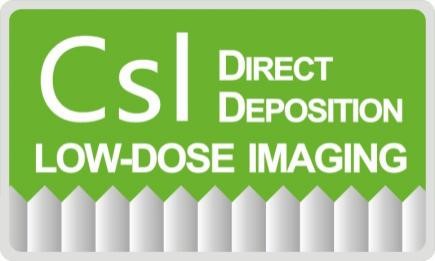 CareRay's self-developed direct growth of cesium iodide technology, with the third generation of TFT / PIN PD plate and low noise electronic circuit technology, makes all of the company's CareView® series of flat panels both low-dose, high quantum conversion efficiency, high MTF, DQE, and ultra-high dynamic range. CareRay panels are an excellent guarantee of excellent image quality!
CareRay has completed the development of a full range of flat panel x-ray detectors. The CareView series encompasses all dimensions required by today's market; 8×10, 10×12, 15×17, 17×17, which can all be applied to a wide range of radiography market applications.
Bringing our existing technology to the next level, we have developed a dynamic flat panel, and laid a solid foundation for our products to win a broader market. CareRay's unveiling at RSNA will be a new generation of flat panels to wow the show. Come visit the CareRay RSNA booth 4172!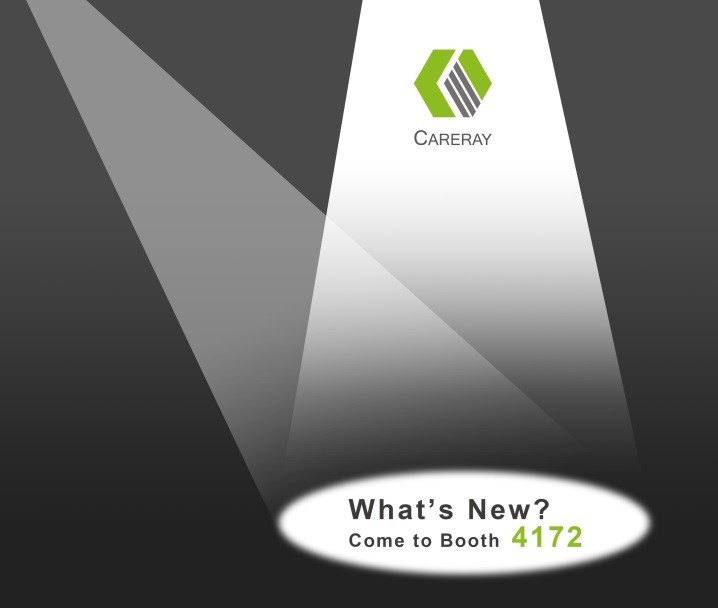 This year, CareRay will show a new look in front of the RSNA audience!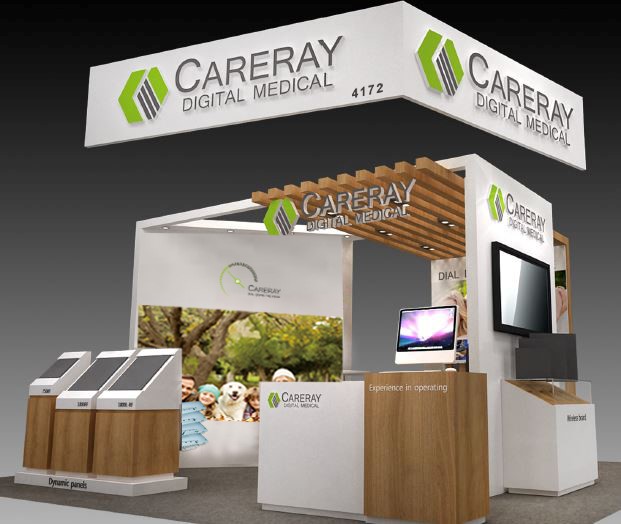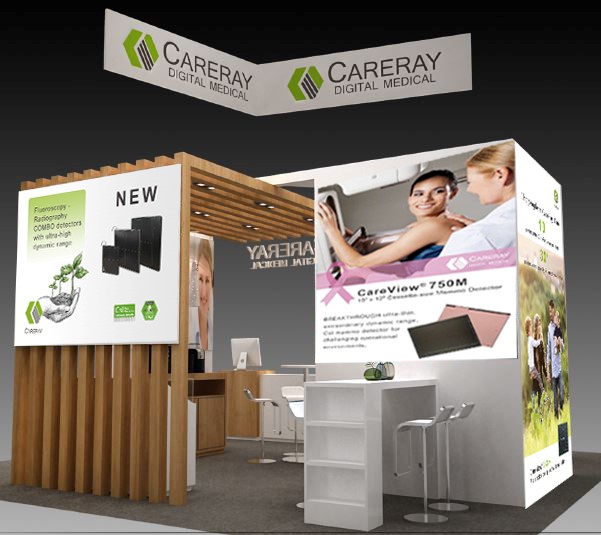 For information about our new products, frequent the public health micro-channel platform, and get first-hand information!

About RSNA
RSNA (Radiological Society of North America, RSNA) is an international society of radiologists, medical physicists and other medical professionals with more than 54,000 members from 136 countries across the globe. RSNA hosts the world's premier radiology forum, drawing approximately 55,000 attendees annually to McCormick Place in Chicago, and publishes two top peer-reviewed journals: Radiology, the highest-impact scientific journal in the field, and RadioGraphics, the only journal dedicated to continuing education in radiology.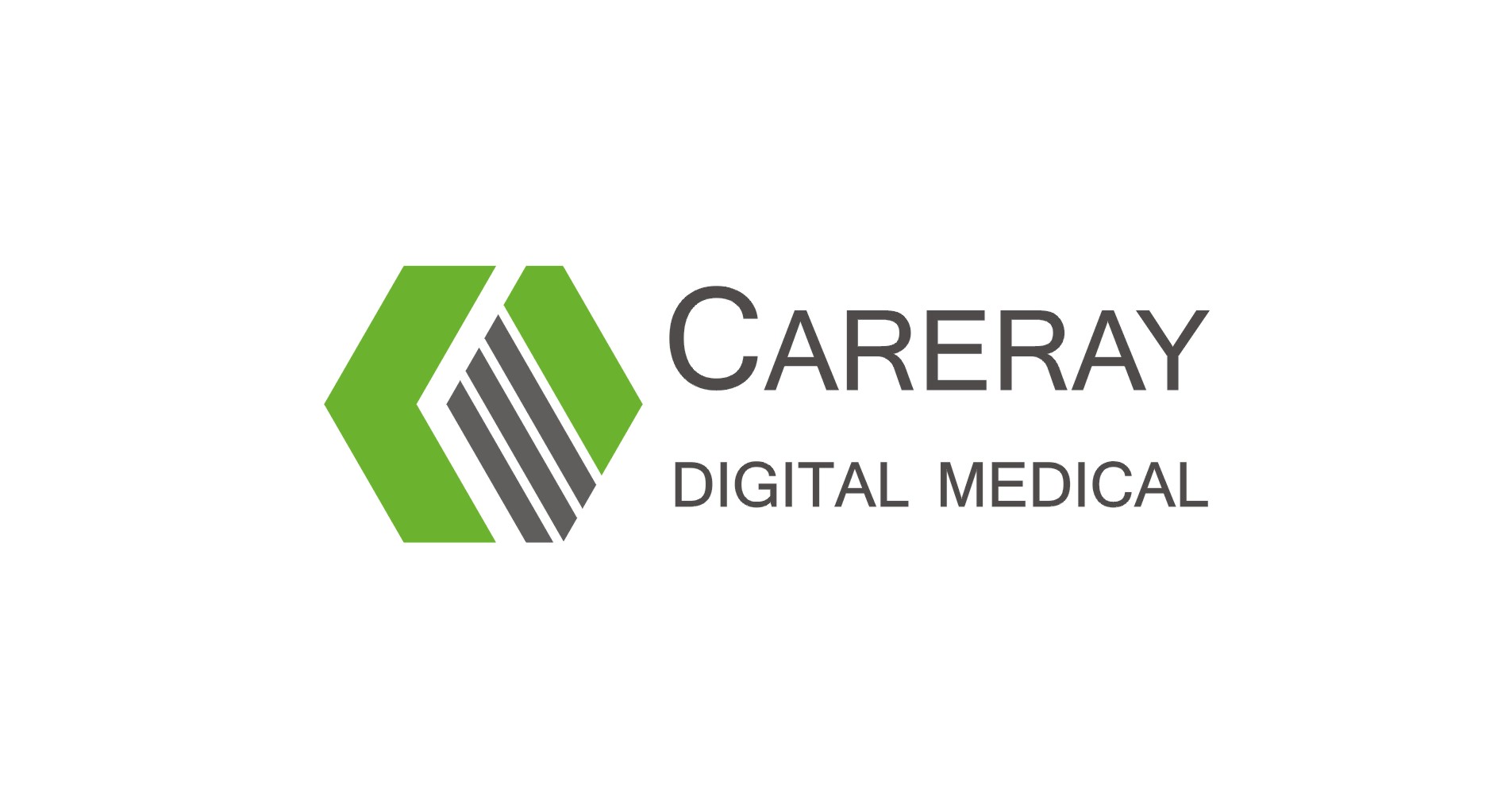 About CareRay
CareRay is dedicated to the innovation and production of the newest generation of flat panel detectors for medical, veterinary, security and industrial digital X-ray imaging systems.
CareRay, with master public health and core technologies, has patented its flat panel x-ray detector in a variety of applications. The CareView line is widely used in S & P, mobile DR, digital mammography, infants, and high-energy radiotherapy applications. Our products are exported to Europe, North America, South America and other countries and regions.
CareRay, with its strong product research and development capabilities, will lead the medical x-ray imaging industry into the future!
For information about our new products, frequent the public health micro-channel platform, and get first-hand information!