CareRay exhibits at FIME 2016
CareRay exhibits at FIME 2016
From product innovation to continuously enhancing the brand value
The annual Florida International Medical Exhibition (FIME) will be held in Miami, Florida, from August 2nd through 4th, 2016. CareRay brings their innovative flat panels to Miami in the North and South American market based exhibition.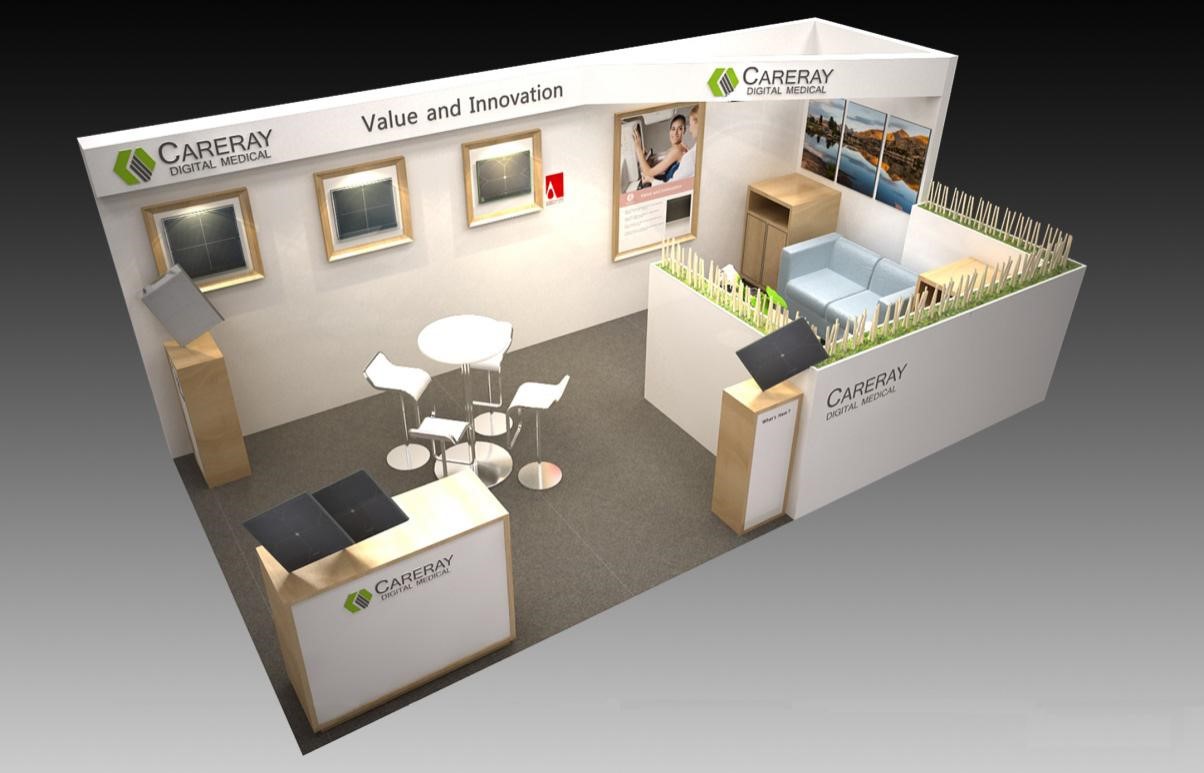 Welcome to the CareRay Digital Medical Systems CMEF booth!
Exhibition date: August 2 – 4, 2016
Location: Miami Beach, Florida, USA Exhibition Center
Booth number: D.C31
A wide range of wired flat panel detectors, such as the CareView® 1500L / 1500L / 1500C / 1500C, will be on display at the same time as a series of wireless detectors, as well as debuting the new 10×12 mammography flat panel detector.
The CareView® 750 series is the first of its kind in the US market, as well as the first at CMEF at April of this year. 750Cw with 120μm new pixel size, with high resolution, high sensitivity, low dose exposure and other features. In terms of MTF, DQE or dynamic range, and many other performances far exceeds that of most similar products from major vendors.
The 750 series currently includes two flat panels – 750Cw for 10×12 wireless cartridge flat panel detectors; 750M for 10×12 breast cartridge flat panel detectors.
CareView® 750Cw is the industry's first 120μm pixel size 10 "x 12" amorphous silicon cartridge wireless mobile flat panel detector that supports CareRay's original full-field auto-sensing technology (F2AED).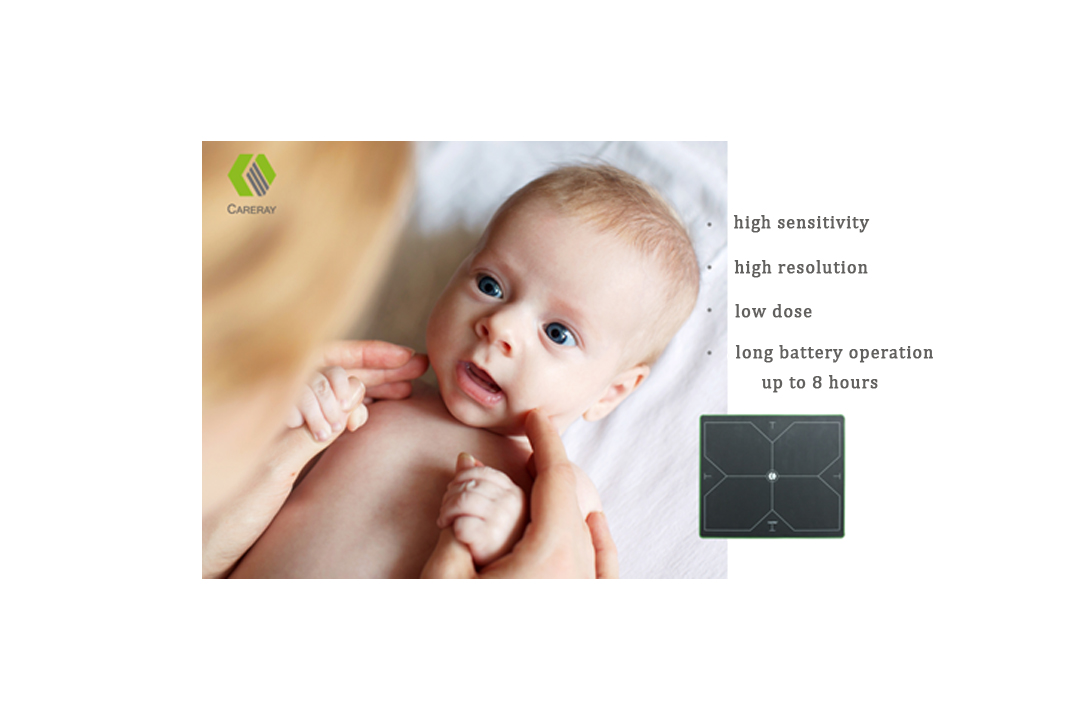 CareView® 750M is the industry's first silicon breast flat panel detector (15mm thick) compliant, ideal for mammalian system integration, mammography and mammography simulator upgrades. The CareView® 750M features a 77μm pixel design with high resolution and low dose. CareRay is using the industry's more advanced cesium iodide direct growth technology, helping the mammography panel be more practical and universal. Compared with selenium technology, the use of silicon cesium iodide technology can greatly reduce the stringent requirements of the system environment, making the daily application and maintenance more convenient.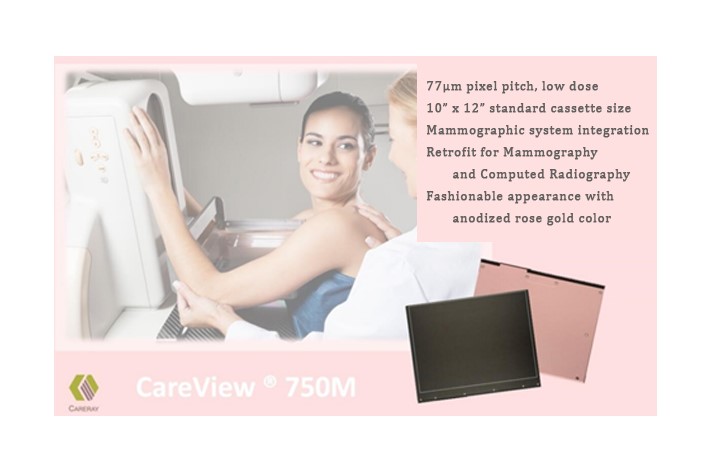 About FIME,
The annual Florida International Medical Exhibition (FIME) has been in existence for 27 years. The exhibition is expected to house more than 110 exhibitors and buyers. With an audience of nearly 60,000, is the largest US medical equipment and equipment professional exhibition. The exhibition brings together the latest medical technology, medical products & supplies, medical services, medical equipment, andthe world's most authoritative and most professional medical audience.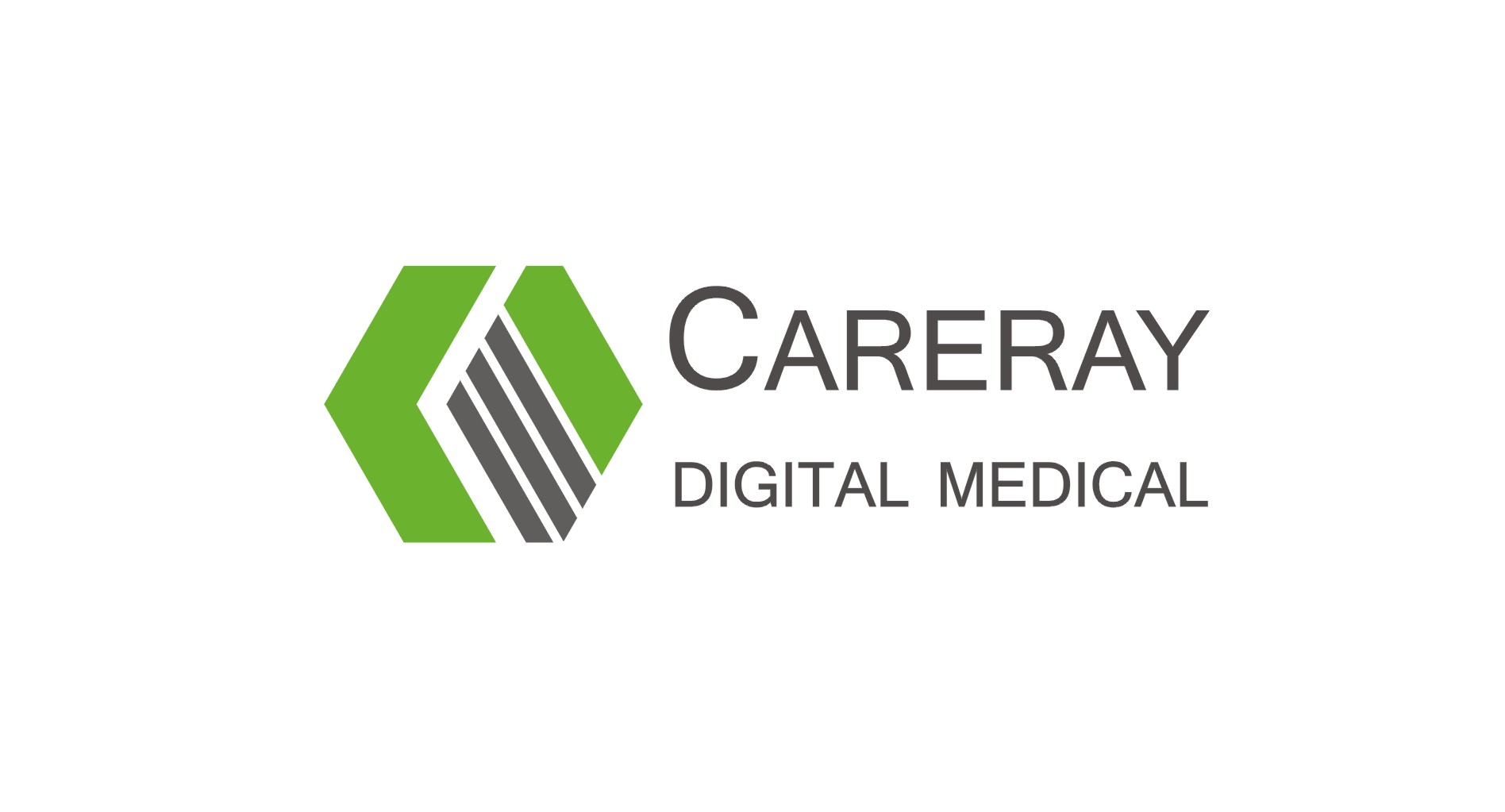 About CareRay,
CareRay is dedicated to the innovation and production of the newest generation of flat panel detectors for medical, veterinary, security and industrial digital X-ray imaging systems.